What Is A Heating Engineer?
A heating engineer or gas safe engineer is a qualified professional who has attained the skills to install, repair and maintain heaters. Their main role is to help people around the UK feel warm and comfortable in their homes.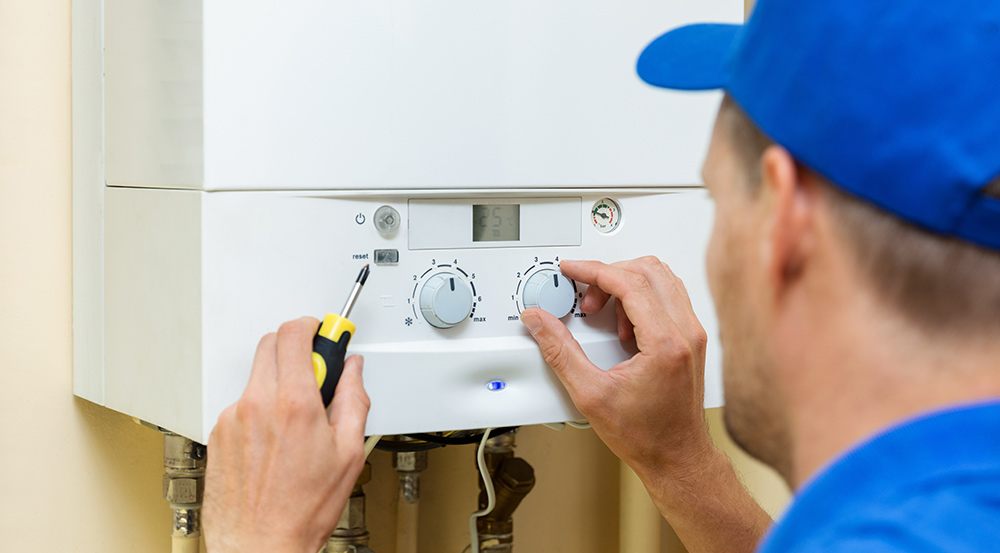 In the HVAC industry, these engineers are needed as they know all types of equipment. With existing equipment, they can spot problems and advise on how to enhance efficiency and performance. Not to mention, being able to check for faulty wiring, connections or leaks.
A commercial HVAC company may employ a heating engineer as an HVAC engineer or heating engineer depending on the tasks they need to do. In a commercial HVAC system, engineers are usually in the heating system shop. This is where all installations and repairs occur.
Some examples of commercial HCAVs consist of hotels, restaurants, factories or any other place that needs heating systems.
It is crucial that you hire someone qualified and licensed to practice as a gas safe engineer, so you get the best service for your system. If you currently live in a household that gets very cold during the winter or simply does not provide the comfort you are after, hiring a heating engineer can make a huge difference.
What Does A Heating Engineer Do?
As their job title suggests, the primary focus of a heating engineer is heating. Common tasks include installing and maintaining gas appliances and fixing pipes to keep the premises warm and toasty.
It doesn't matter if a heating engineer is working on commercial or residential property, their goal is to ensure the building is safe and warm. Not to mention, they ensure central heating systems are efficient to reduce carbon emissions, lower costs and save energy.
According to the National Careers Service, here are the key day to day responsibilities of a heating engineer:
Providing advice to customers about gas safety and energy efficiency

Repairing broken or old parts

Use of fault-finding technology to spot and repair gas leaks

Assessing controls and safety devices at a premises

Conducting maintenance on system and equipment

Installation of boilers and other heating systems and appliances