How To Improve Boiler Efficiency
As a plumber or gas engineer, one of the most common questions you are asked is how to improve boiler efficiency. The more efficient your boiler is the more you save on your monthly bills.
An efficient boiler is characterised by generating the smallest amount of flue gas at the lowest possible temperature.
Before you discover how to improve boiler efficiency, check when you last performed boiler maintenance. This will help identify what aspects of your boiler system needs working on.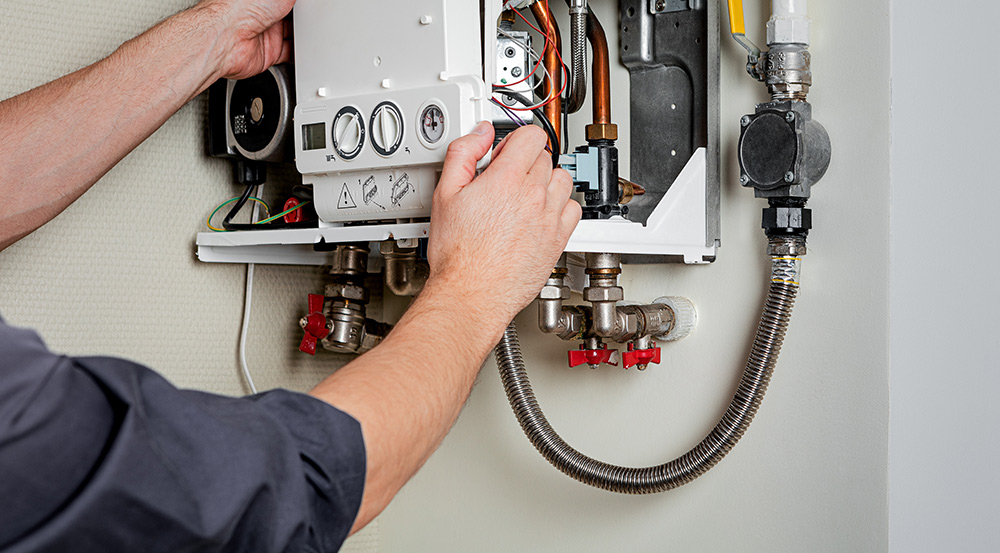 Boiler Efficiency Tips
Clean The Soot From Your Boiler
One beneficial element of regular boiler maintenance is the removal of soot that can build up on the fireside of the boiler tubes. The more soot there is the lower the heat transfer rate and the more fuel is used.
Save Fuel With An Economizer
An economizer works by using the wasted hot flue gas to heat feed water that travels to the boiler. As well as saving fuel, economizers prevent the detrimental effects of feeding your boiler with cold water.
Decrease The Stack Temperature
This reduces the amount of operating pressure on your boiler when idling at night or during mild days.
Keep The Heating On
Turning on your radiator during the cold, winter months is a no-brainer. But there is value in occasionally using it during warmer weather too. Switching on your boiler for 15 minutes a week is enough to keep it running and prevent boiler breakdown from lack of usage.
Invest In A Better Boiler
If you have had the same boiler for the past 20 years, it is probably not very efficient. So purchasing a new, high efficiency boiler is a simple solution to reduce costs long-term. 
Reduce Costs With A Variable Frequency Drive
A Variable Frequency Drive (VFD) allows your system to control airflow with a fan. As a result, you save electricity instead of wasting energy when your boiler circulation is controlled by a damper or valve. 
A VFD is challenging to install yourself, so you will have to hire a plumber or gas engineer. However, it is another strategy to save money long term.