What do Plumbers And Gas Engineers do?
Plumbers
The job description of a plumber includes installations, maintenance work, and repairs of items such as pipes and fixtures such as taps, sinks and toilets. Some plumbers may also fix certain domestic appliances such as dishwashers or washing machines, depending on the complexity of the problem.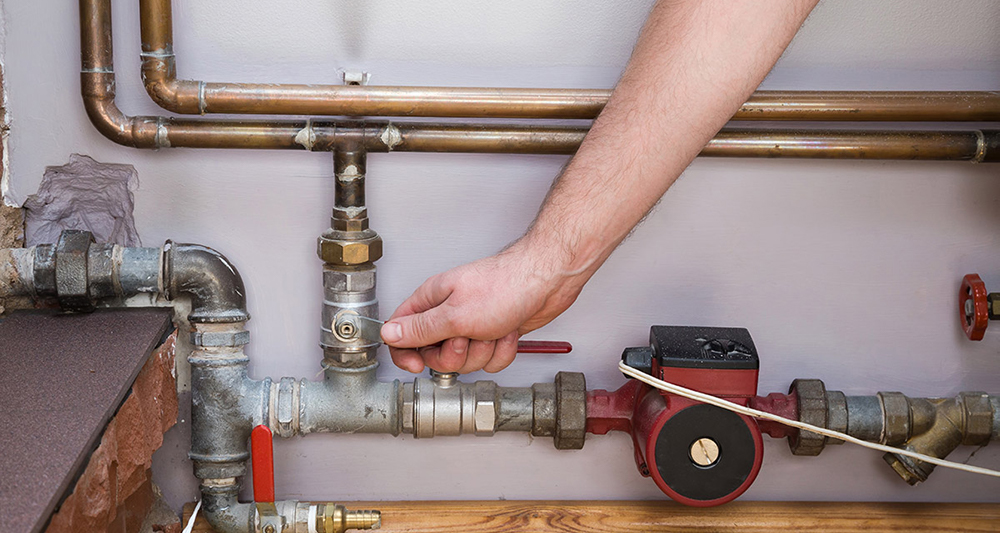 Plumbers who are Gas Safe registered are also qualified to carry out work on gas appliances such as boilers and gas cookers and heating systems. If you contact a plumber to carry out any work that involves gas you must be 100% sure that they are Gas Safe certified, they should be able to provide a Gas Safe registration number to prove their qualifications. This qualification involves a yearly test which assesses their capabilities and ensures they are still safe to work with gas.
Gas Engineers
A gas engineer is responsible for installing, extending, and repairing natural gas lines and installing associated appliances. A gas engineer is qualified and trained to run gas lines needed for household appliances such as boilers, gas cookers, fires and solid fuel woodburners. Some gas engineers may also have experience in plumbing, but it is not an essential component of their job.
There can be confusion when it comes to these trades, some plumbers are also qualified gas engineers, and vice versa, so it can be a bit of a minefield when it comes to knowing who to call. The best course of action is to look up their reputation online and check they have the qualifications they say they do, this way you can be sure you are hiring someone who can be trusted to get the job done safely and efficiently.