Gas Engineers V Plumbers: What's the Difference?
An appliance in your home has broken down, you know you need to hire an engineer, but how do you know what kind?
To the average Joe it can seem that a plumber, gas engineer or heating engineer all do the same job. But this couldn't be further from the truth. It's important that you know who to call, to make sure you get the most appropriate service and to avoid being tricked by a rogue tradesman who isn't qualified to complete the work you want.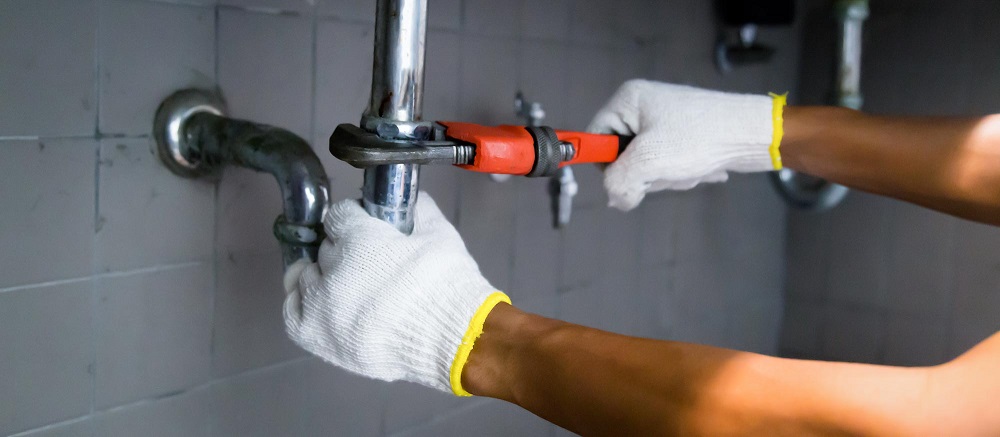 Gas Engineers
Gas engineers are tradesmen who work with gas appliances. This includes installation, servicing and repairs. This applies to appliances such as boilers, cookers and gas fires. Some gas engineers are only licensed to work on gas meters, whilst others cover all types of work.
The main thing to remember about gas engineers is that they should be Gas Safe registered. This proves they are legally permitted to carry out gas work. The gas engineer should be able to show you an ID card to prove this, you can then go onto the Gas Safe Register website to check that they are legitimate. 
Plumbers
People often confuse plumbers with gas engineers. Whilst a plumber can working on your heating system, ie. pipes and radiators, as well as systems for drinking water, sewage and drainage, they cannot touch a boiler if it runs on gas. 
If you find a plumber who claims to be able to work on boilers, then the same rule applies as with gas engineers. You should check the plumber is Gas Safe Registered, if they are not then don't let them work on your boiler.
Heating Engineers
Heating engineers can work alongside gas engineers, carrying out any work on a heating system that doesn't rely on gas. An engineer who works on cooling and heating systems such as HVAC or AC units may class themselves as a heating engineer, as these systems run off electricity. Some heating engineers may also be Gas Safe registered, but some may not, so you should always check.