The Various Roles of a Heating Engineer
Heating Engineers play an important part in helping buildings to stay warm and comfortable as well as installing boilers. A heating engineer is trained in a variety of disciplines and can help fix a range of issues you might be experiencing in your home. Here is what heating engineers do in further detail.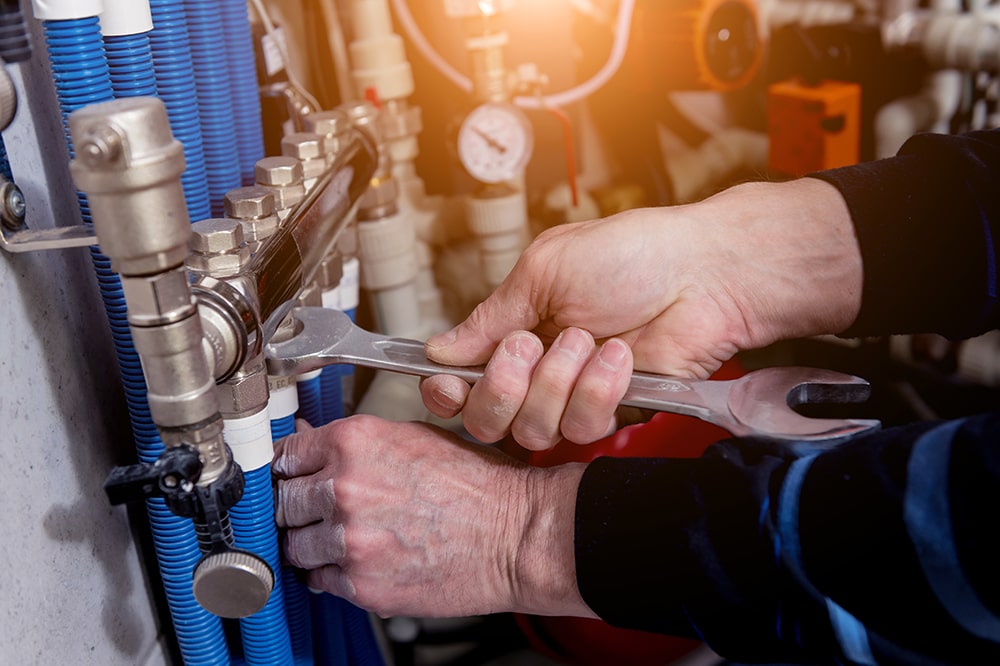 Why Does a Heating Engineer Do?
Underfloor Heating Set Up
A heating engineer undertakes underfloor heating jobs where they set up a wet system or dry system. A wet system involves water in pipes under the floor whereas a dry system is integrated with electrical coils.
Underfloor heating installation can cut costs because it distributes heat more evenly and uses less water than radiators. Therefore, your boiler works more efficiently.
Installation of Ground Source Heat Pumps
Heating engineers also install ground source heat pumps which is an alternative way of heating various properties. This heating method is becoming more popular due to producing a smaller carbon footprint and is less damaging to the environment.
A heating professional will set up these pipes that are buried in the garden or outdoor space. Heat is then extracted from the ground by circulating water and antifreeze around the pipe. The ground heat is absorbed by the liquid and passes through a heat exchanger.
Boiler Services
Boiler maintenance is crucial to keep your boiler running smoothly. Heating engineers are qualified and trained to service your boiler every year or whenever it is necessary. Heating experts will check if there is a correct amount of gas pressure and airflow, electrical connections are in acceptable condition, safety devices are working properly and all the seals are intact.
All boiler safety checks must be carried out by a gas safety engineer. A heating engineer is qualified because of the previous training they have undertaken. Servicing your boiler regularly has significant advantages such as improving the longevity of your boiler, cutting costs on heating bills and enhancing boiler efficiency.
If you would like to hire a heating engineer, give us a call on 0208 676 7878 or send us an email at info@tailoredplumbing.co.uk.