Tips For Choosing the Right Gas Engineer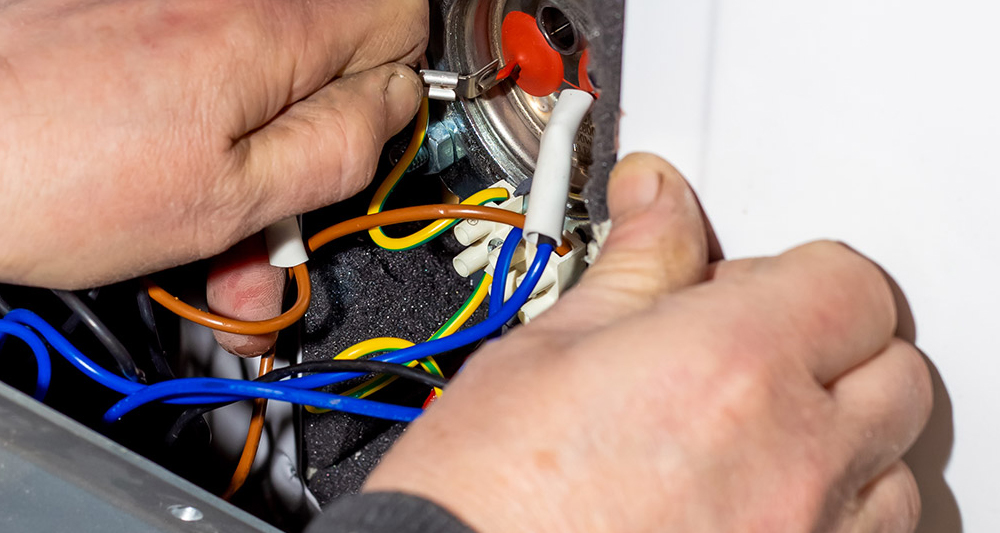 If your boiler breaks down, or you run out of hot water, you may panic and be tempted to call the first gas engineer you see online. However, a little bit of research can go a long way. The last thing you want to do is accidentally call a cowboy trader, and end up worse off than you were before.
There are some key things to think about when choosing the right gas engineer, we will give you some points to think about, so that you are well informed should you ever need to put in an emergency call out.
Make sure they are Gas Safe registered
This is one of the most important aspects, always ensure you call an engineer is Gas Safe registered. This means they are qualified to work on gas appliances, they are regularly tested to make sure their knowledge is up to date. The engineer should be able to give you a Gas Safe register number, to be extra safe you can check this number, to ensure they are who they say they are, and to ensure their Gas Safe register certificate is still in date.
Make sure they have lots of experience
Once you have established they are qualified to work on your project, make sure they have enough experience to get the job done properly. Certain engineers may be more experienced in installations ,repairs, or services, so try to find a Gas Engineer that is best suited to your specific job.
Get a proper quote
Firstly, be wary of a tradesman who only gives you a quote over the phone, without visiting the property, it's unlikely they will be able to give you a realistic price without looking at the real situation. Go with a gas engineer who gives you proper written quotes, after visiting the property. All costs should be broken down, they should cover everything from labour and materials to any extra expenses.
Never hire someone who wants the money up front
This should be an immediate red flag, you should wait until you are happy with the work, and you are confident that the job is complete. Also, choosing a gas engineer who gives you a total price, not just a day rate cost, is a much better idea, so you know exactly how much you can expect to pay to get the job done.