What Is The Role Of A Gas Plumber
Gas plumbers have a major role to play when it comes to fixing a variety of gas line issues. They are qualified professionals who have extensive amounts of knowledge and experience. Here is why you should hire a gas plumber if you are experiencing any gas issues at home.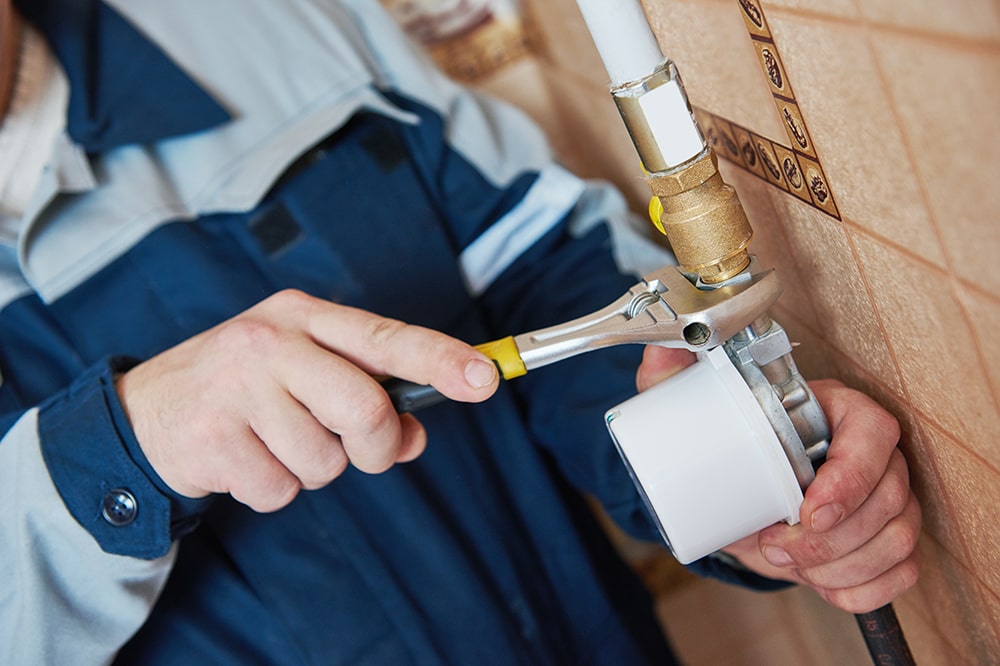 Why Should You Hire a Gas Plumber?
The installation of natural gas lines is no easy task and if not done correctly it can lead to serious problems. For example, if the water pipes are installed incorrectly, this can cause water leakages. At the same time, incorrectly installed gas pipes can lead to other issues. 
Unless you're a gas plumbing professional it is advisable to call a gas plumber to fix any faults. DIY gas fitting is risky and it can compromise the safety of you and your family. After all, the average person does not have the skill or proficiency required to make such complex repairs.
Even if you save money in the short term, you are likely to encounter bigger problems long-term which will lead to a larger investment to fix your gas problems. By hiring a gas plumber you can rest assured that all your gas line issues will be resolved safely and efficiently.
How Do You Know When To Call a Gas Plumber?
Gas leakages or gas line fittings are the obvious reasons to call a gas plumber, however, these professionals can also help you to install a new gas line in your house or add to an existing gas line. 
Not to mention, the installation and adjustments of various gas appliances can be challenging such as stoves, furnaces, fireplaces, hot tubs, and water heaters.
In any case, when hiring a gas plumbing professional you can relax knowing they will handle natural gas lines with safety, install gas-powered appliances with incredible care, provide advice on how you can remold existing gas lines, and make sure there are no other pipe line damages. 
If you are searching for a gas plumber, give us a call on 0208 676 7878 or send us an email at info@tailoredplumbing.co.uk for more information.