Choosing The Right Plumbers In Deptford
If you're looking for plumbers in Deptford, you have come to the right place. Tailored Plumbing is a leading plumbing company in London and undoubtedly one of the best in Deptford.
All our plumbers are Gas Safe registered and certified to fix all your plumbing problems. It doesn't matter if you need help with burst water pipes or tap replacement, our professional and experienced plumbers can assist you in an expert manner.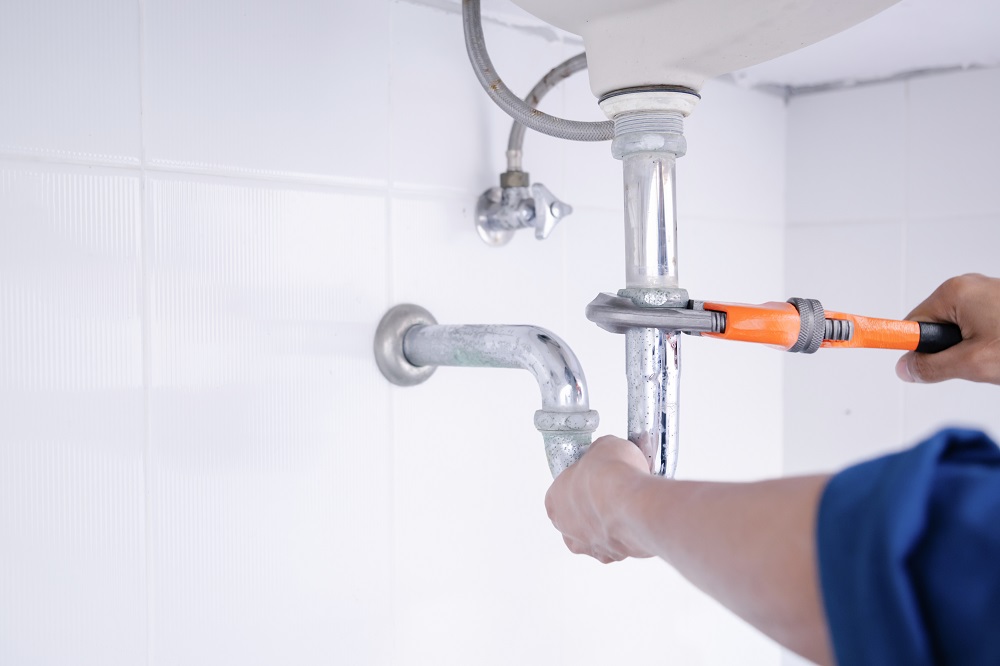 We also provide a large array of other services such as kitchen sink fitting, pump installation, bathroom remodelling, hot water tank installations, boiler repair, toilet repair and full bathroom installation.
Hence, we have thorough knowledge about plumbing and we can assist you with a range of problems you may experience. Besides, we provide a 12-month guarantee to ensure that you are pleased with our service and do not experience any other problems in the future.
To get in touch with us, you can call 0208 676 7878 or fill in your details to send us an enquiry.
Residential Plumbers In Deptford
Our residential plumbers in Deptford are specialists too. We are happy to help you install new appliances in your home that may be challenging to install. Not to mention, helping you find a solution for old appliances that take up a large amount of unnecessary space.
Furthermore, our bathroom installation service is outstanding and we create stunning bathrooms at a fair price. Our professional bathroom fitters in Deptford will manage every detail of the installation. Whether you need a total bathroom restoration or a pre-planned bathroom, we can help you.
Furthermore, our professional and skilled plumbers in Deptford can provide a range of ideas for various aspects in your bathroom. This includes the type of bathtub or shower you want to install. Nonetheless, you are guaranteed phenomenal service and a gorgeous new bathroom.
We are available 24 hours a day, 52 weeks a year which includes all bank holidays. If you need any plumbing services, please do not hesitate to get in touch with us. You can also  email us at info@tailoredplumbing.co.uk if you require any more information about our service.