The Best Plumbers In Sydenham
If you're searching for plumbers in Sydenham, you have come to the right place. Tailored Plumbing and Heating is one of the leading plumbing and heating companies in London and the best in Sydenham.
Our Sydenham plumbers are Gas Safe registered and are qualified to solve all of your plumbing requirements. It doesn't matter if you need a full bathroom installation or a leak to be fixed, we offer a large variety of plumbing services in Sydenham.
This also includes toilet repair, kitchen sink fitting, pump installation, bathroom remodelling and hot water tank installations.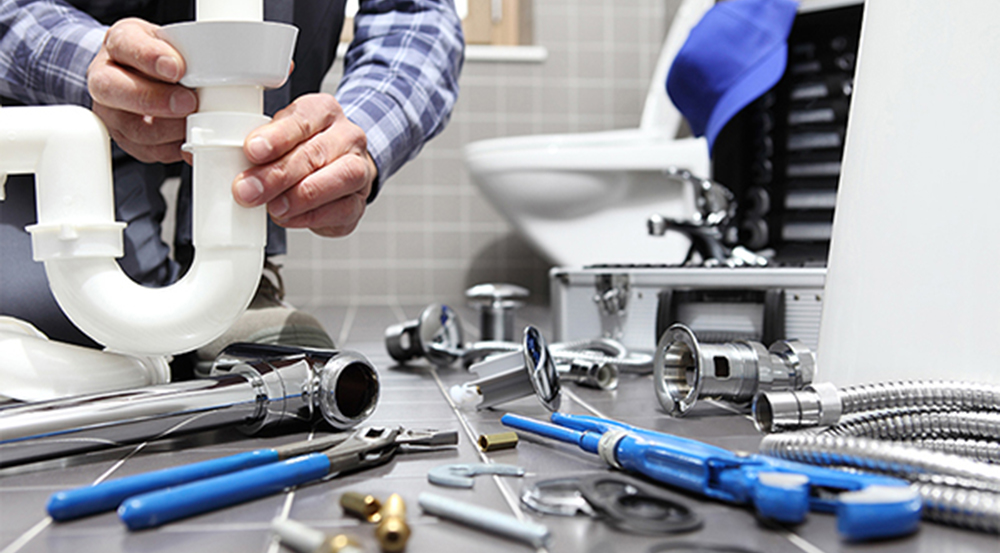 As expert plumbers, these are only a few of the outstanding plumbing services we provide. Plus, with every job completed we offer a 12-month guarantee to ensure that you are satisfied with our service.
Call us on 0208 676 7878 for an instant quote or send us an inquiry by filling out our online contact form.
Plumbers In Sydenham Residential Services
As the best plumbers in Sydenham, we specialise in residential plumbing services too. We know how challenging it can be to install new appliances that you buy for your home, whether it's a boiler or a bathtub. Therefore, we pride ourselves on helping you install these appliances properly and ensure they work properly.
Not to mention, we can help you get rid of old appliances that are taking up unnecessary space in your home. Our Sydenham plumbers can remove all kinds of appliances such as toilets, boilers and sinks.
Furthermore, we provide a superb bathroom installation service where we install a new bathroom for you at an affordable price. We have professional bathroom fitters across Sydenham who will aid you with all your needs, like installing a pre-planned bathroom or fitting a total bathroom restoration.
Moreover, we can advise you on how to change the look of your bathroom to match your preferences. This includes the installation of new showers or bathtubs to bring your bathroom to life. In any case, you are guaranteed a phenomenal service for your new bathroom.
Again, if you want to contact our plumbing experts in Sydenham, please call 0208 676 7878. Whatever plumbing service you need, we will be happy to help.